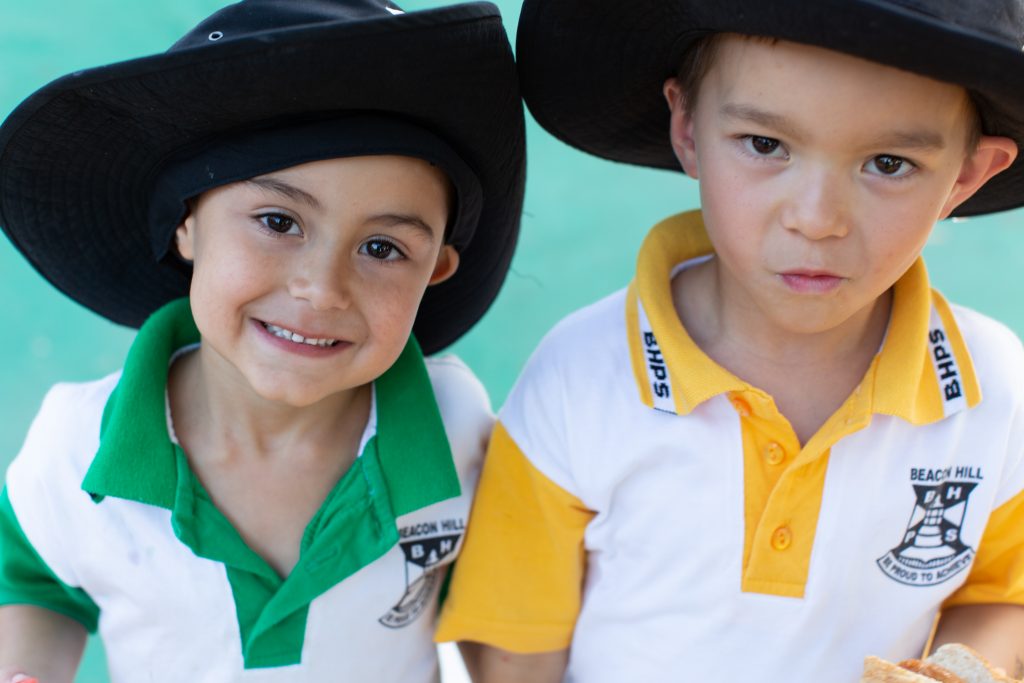 Xap Childcare Management System
BH OOSH uses Xap Child Management Software which makes it easy for BHOOSH families to interact with our service
After your enrolment has been confirmed, you will receive an email with a URL / web address link and your unique Xap username and password. Note: Check your junk box if you can't find that email or you can request another email from BHOOSH.
You can access Xap via your mobile or tablet using the XapSmile Guardian' app or via your computer using the website portal www.xap.rocks/dashboard

Parents can use the XapSmile app or web portal to: 
Make Casual Bookings
Cancel Casual Bookings
Mark a child absent for any booked session they will not be attending
Note: Marking them absent does not cancel the booking.
View Child Bookings, Invoices, Statements and Balances
View/Add/Edit Child, Guardian, Nominee and Payment Account Information
The only thing you cannot do using the Xap Guardian app or web portal is make, change or cancel Permanent bookings
Parents use of the Xap Guardian' app and website portal
helps keep costs and fees down.